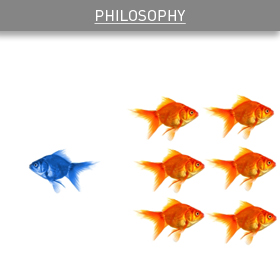 Solely because others are moving in a certain
direction it must not be necessarily the right way.
We love to be different than the others and our
solutions are always unique for our clients.

more ...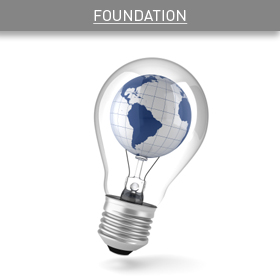 The idea of innGlobe has been created 2006 by
Dr. Sid Kevin Ghadiani. As rocket engineer Dr. Ghadiani was working at the German Aerospace
Center DLR from 2000 until 2006.

more ...